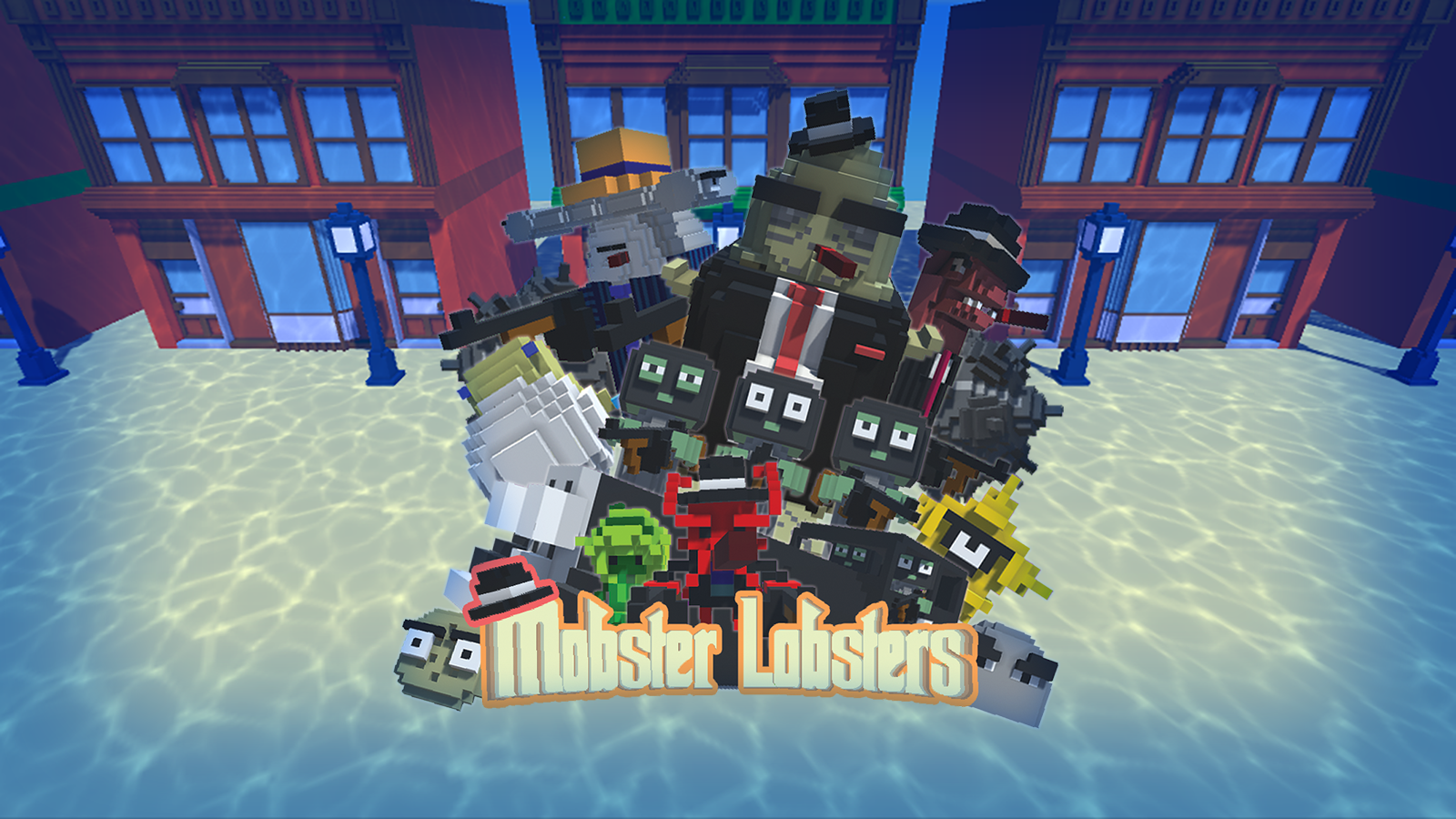 Mobster Lobsters
Web version! A year later!
---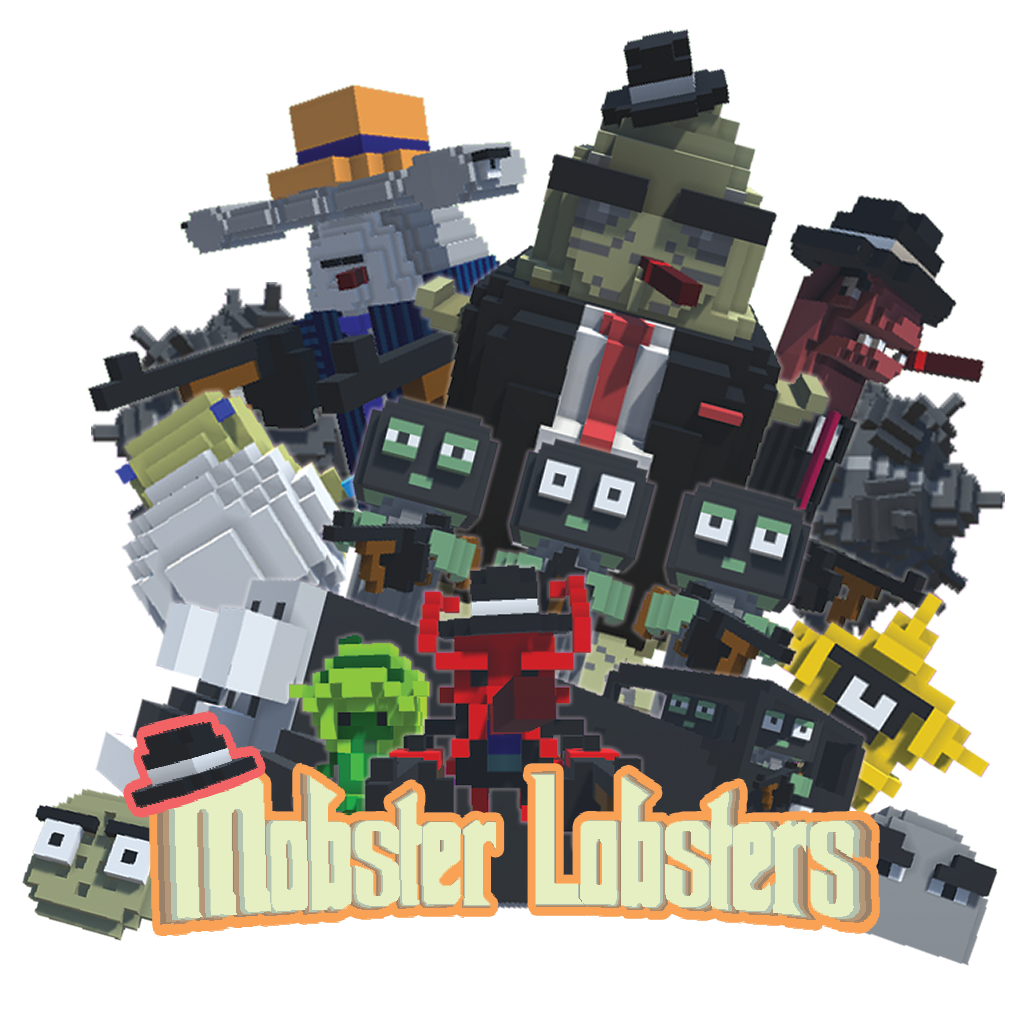 Heya folks!
It has been over a year since Mobster Lobsters was created. I freshened up the game page here on itch.io. Alas, I managed to fix one of the biggest complaints about the game:

Controls!
That's right! I set it up so you can use your mouse aim in the direction you want to shoot. WASD keys are for strafing/movement. It feels a lot more fluid and more responsive!
The NEW controls can only be found in the HTML/WebGL version. Working on getting a new build out for Windows/Mac/Linux. Not sure when that will happen. If time permits, I'll add controller support so you can use your right analog stick to aim and left analog stick to move. And I am itching to get local multiplayer in there someday too.
In other news!
I have another game that'll be published to itch.io soon. It's called BooZoo. It is a bartender simulator made for the HTC Vive. Keep a lookout for that!
Files
MobsterLobsters_Web.zip
Play in browser
Oct 23, 2017